Podcasters...
Are you wanting to to grow your audience and increase your downloads?
You're creating amazing, meaningful content and more people need to hear it.
You're spending a lot of time creating content for every platform PLUS your podcast episodes.
STOP!


It's time you repurpose your podcast episodes and create microcontent.
SAVE TIME, MONEY, & ENERGY.
Grow your audience by marketing your podcast on multiple platforms with ease.
Discover how to be in 16 places at once with one single episode every.single.week!
Create one podcast episode to use as 16+ pieces of content.


Start saving time and grow your podcast!
Are you ready for immense growth in...
Downloads
5 Star Ratings & Reviews
Followers
Making an Impact
This course is for you.
This is just some of what you'll get:
My results proven process to repurposing your podcast.
My exact podcast process that will save you time & confusion. It will allow you to bring on a team member with ease.
Attention grabbing graphics with templates.
Details on every platform to market your podcast on & step-by-step how to do it.
Practical ways to market your show & increase your downloads.
Learn how to create 16 audience-building pieces of microcontent from one episode.
Develop a show notes process that works for you - with examples & templates. (this is one of the biggest secrets to being able to repurpose your content! Shhh!)
That's the type of epic content you're getting in this course.
This course is for you if you have a podcast or want to be a podcast manager.
This is for the host who is ready to uplevel her podcast WITHOUT spending more time and money doing so.
This is for the host who wants to work smarter, not harder and still scale her podcast tremendously.
You're getting the results proven process that I created for my clients, but without paying thousands to bring me on your team to do it!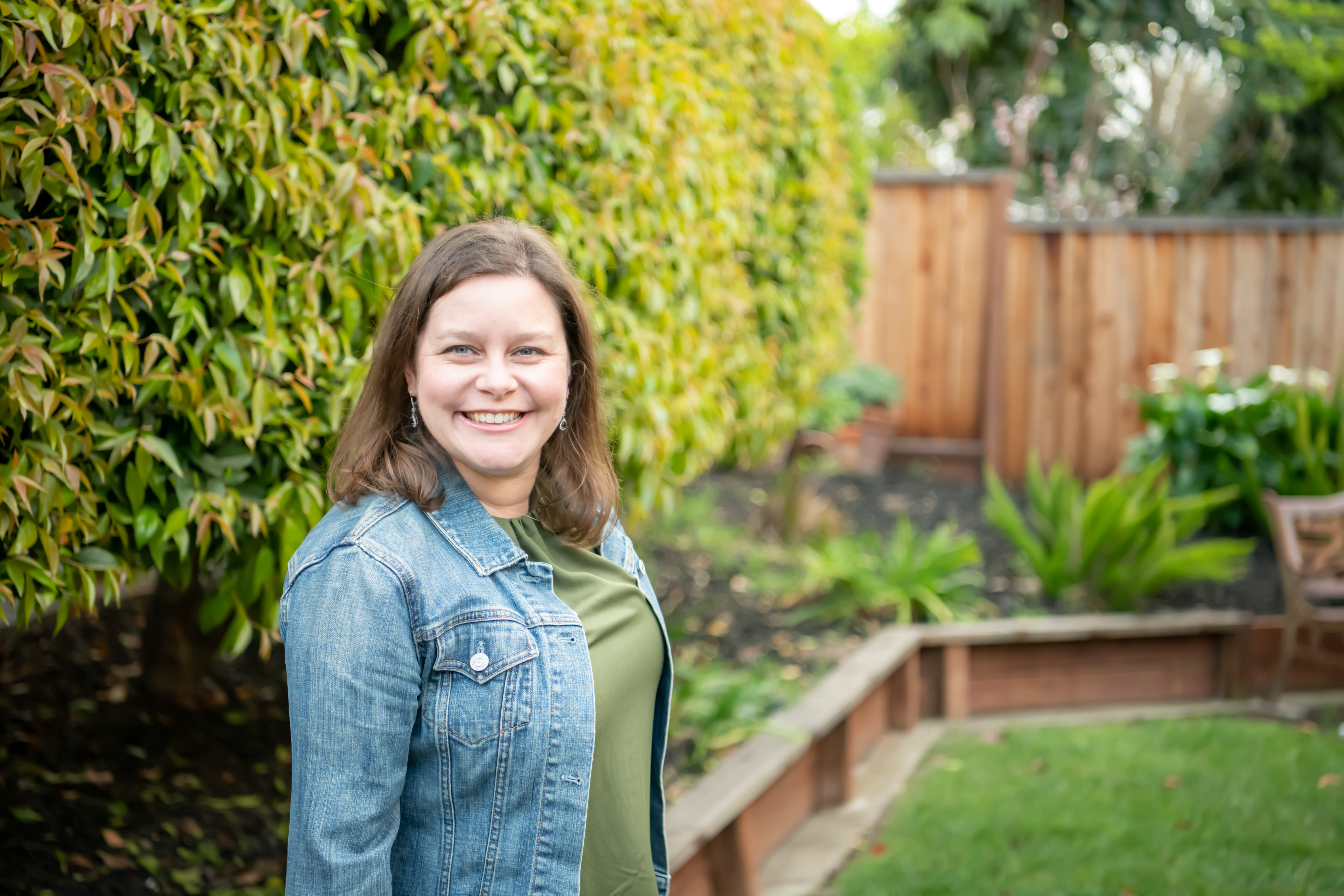 Meet Your Instructor
Michelle Glogovac
Michelle is THE podcast matchmaker, producer, PR agent and host of the My Simplified Life podcast. After an 18 year career in corporate aviation, Michelle discovered her love of all things podcasting. She works with entrepreneurs and business owners to niche down, grow their businesses, and visibility while ensuring their message reaches the masses. Michelle is a natural relationship maker, which is why her passion of helping experts be interviewed on podcasts is so successful.
Michelle is a wife, mom of two, stepmom of two, and a fur mom. She has her B.A. and M.S. in Law. She resides in the Bay Area and loves to share what her favorite wines are!